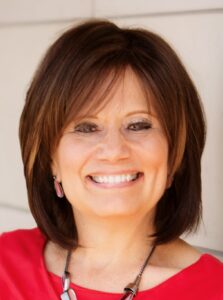 KATHY TRUMAN
Kathy Truman is a professional musician and songwriter. She was the keyboard player for a country/rock/pop band for 22 years. She also teaches how to compose, arrange and improvise on the piano with her online piano course Beyond Reading Notes at pianotutorial.org. In addition to her musical background, Kathy also works as a Life Coach and Emotional Release Facilitator and has authored six books about self-improvement and healing. She enjoys teaching and is an international speaker and presenter. Kathy is the mother of three and grandmother of six. As a mother, musician, and Life Coach, she is thrilled to combine the best of all worlds in co-creating Brain Tunz – Whole-Brain Learning through Song and Fun!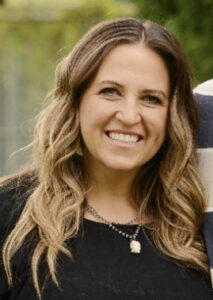 JAMIE SAGERS
As a wife and mother of five energetic kids, Jamie's #1 love is her family. Her purpose in co-creating Brain Tunz was to help her children learn complicated brain techniques in a fun and easy way. Jamie loves the field of natural health. She is a certified Foot Zone Therapist, Nutritional Herbalist and Face Analysis Practitioner of mineral deficiencies. In addition to nutrition being a vital component of healing, Jamie believes brain exercises and movements are also critical in connecting and rewiring the brain. Brain Tunz makes doing so easy and fun!
All the information on this website is published in good faith and for general information purposes only. Brain Tunz, LLC does not make any warranties about the completeness, reliability and accuracy of this information. Any action you take upon the information you find on this website is strictly at your own risk. Brain Tunz, LLC will not be liable for any losses and/or damages in connection with the use of our website.