Lack focus & concentration?
Have test anxiety?
Feel out-of-place with peers?
Struggle with comprehension?
Become easily angered or frustrated?
Need good brain nutrition?
Suffer from past traumas?
Struggle finishing tasks?
Often feel like a victim?
Get stuck in only logical or only creative thinking?
Have self-worth issues?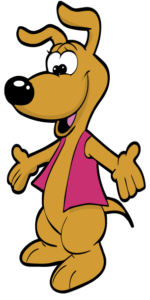 Making Emotional Techniques and Brain Balancing Fun!
BRAIN TUNZ PROMOTES WHOLE-BRAIN LEARNING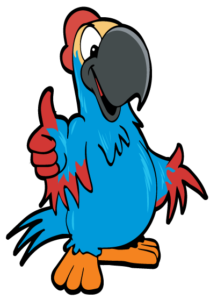 Brain Tunz is an innovative, fun, and creative way to incorporate exercises for the brain and emotional techniques with story and song.